Activist kidnapped from hospital along with Ihor Lutsenko found dead
Family members recognize Maidan activist Yuriy Verbytskyi kidnapped earlier from the hospital in Kyiv along with Kyiv-based activist Ihor Lutsenko in the body found in a forest in Boryspil Raion, Hanna Hrabarska wrote on her Facebook page referring to Yuriy's niece
"The body found in the Boryspil forest is that of Yuriy Verbytskyi. His niece has just called. His brother recognized the body," Hanna wrote.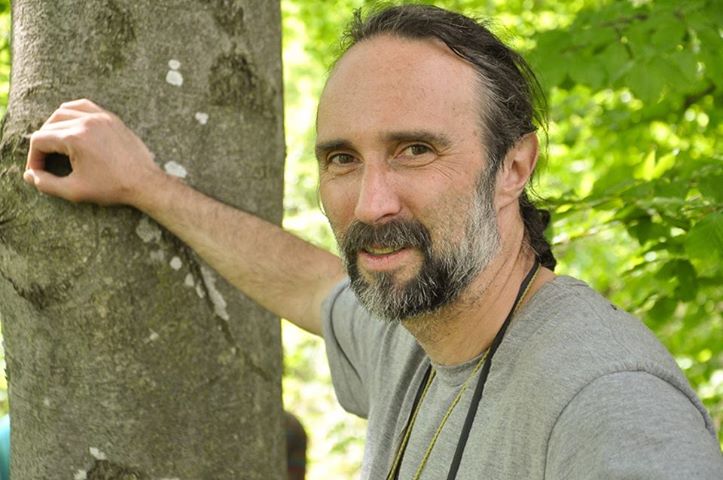 According to earlier reports, two bodies with signs of torture were found in Boryspil Raion where activist Ihor Lutsenko was taken earlier when kidnapped.
Once released, Lutsenko said that Yuriy Verbytskyi could have been in a much worse state than he was. He thought that the kidnappers treated Yuriy with much more violence because he is from Lviv.
Lutsenko also assumed that the people who were beating him could have worked in the police earlier. They asked him, "What will the Maidan NGO do?" and "Who is funding the rallies?"
---
By subject:
---