25 December, 2013 09:53
▪
Journalist Tetiana Chornovol is attacked and beaten near Kyiv
Two unidentified men attacked journalist and EuroMaidan activist Tetiana Chornovol on the night of December 24-25
Tetiana Chornovol is at the hospital with serious injuries, journalist Mustafa Nayem wrote in his Twitter account.
"Tetiana Chornovol was beaten. She has a concussion and numerous hematomas. The police picked her up on the street and called her family from the first-aid station," he wrote.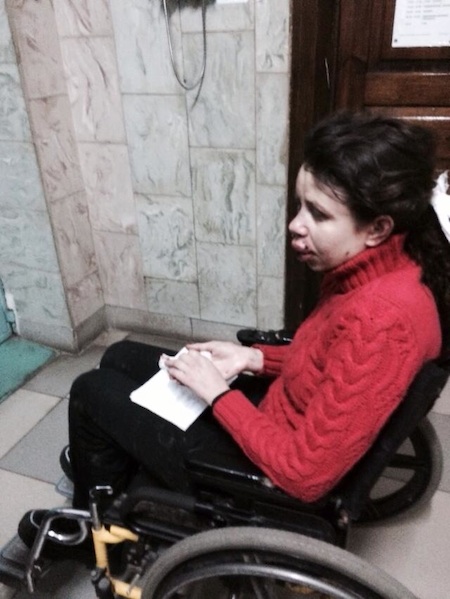 Later, Tetiana said that she was driving home to the village of Hora when she noticed a car following her. "She took an abrupt turn back to Boryspil but the car began to push her out of the road. After this, it hit her car several times. She stopped. Two men got out of the car and broke her car window. She jumped out of her car and tried to run away. The men chased after and beat her," Nayem said.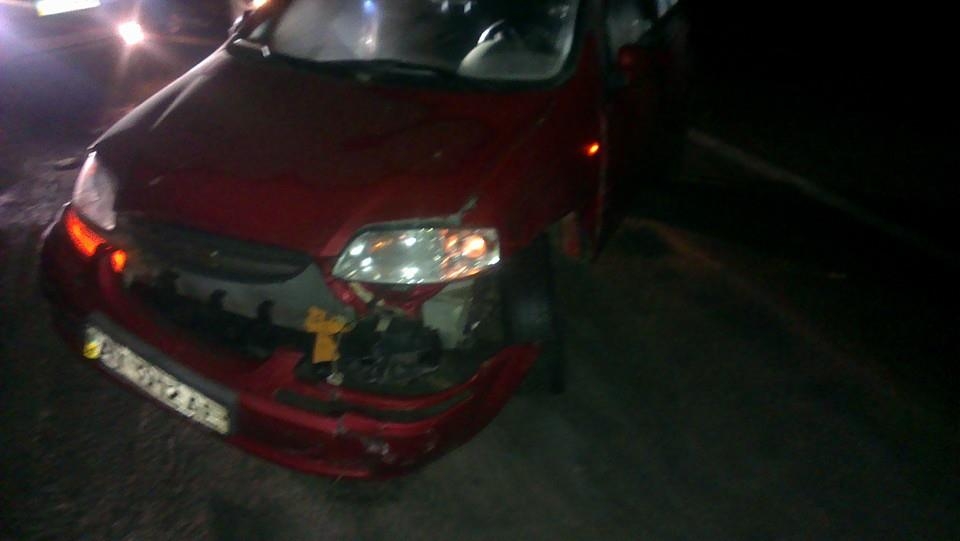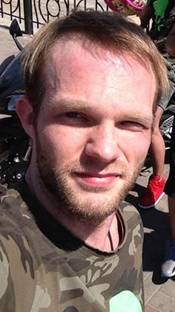 Photo of a man suspected in the attack at Tetiana Chornovol.
His name is Serhiy Kotenko and the police is now tracking him.
On December 24, Dmytro Pylypets, organizer of the EuroMaidan in Kharkiv, was beaten and stabbed near his home by unidentified men. "They started beating me," Dmytro told later. "I ran to the road so that drivers in the cars driving by could see me. The assaulters chased after me, pushed me to the ground, stabbed me and disappeared," he said. The attackers stabbed him in the thigh. He was taken to the hospital.
On December 20, unidentified men attacked EuroMaidan headquarters in Kharkiv.
Earlier, EuroMaidan activists in Kharkiv informed the media about arsons of two cars they used for EuroMaidan.
---
By subject:
---